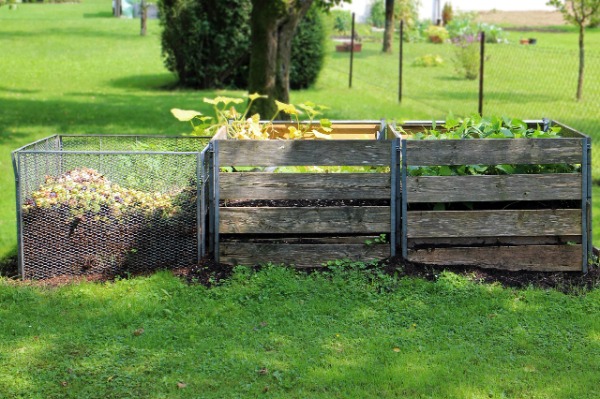 Circular strategies, Legislation
We need your help to identify barriers related to the uptake of urban biowaste valorisation solutions
Dear HOOP users,

We need your help to identify barriers related to the uptake of urban biowaste valorisation solutions.

You can access to the survey in this link: LINK

The survey is part of the activities of HOOP 'mother project' WaysTUP!. The goal is to understand your perception of the related barriers, in particular for the following:

- technological & logistical
- regulatory
- financial, economic & market

Answering the survey should take you 5 min.

Thank you!